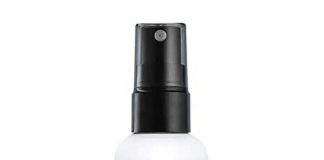 However the weather turns out this summer, it's still important to look after your skin to stop it from drying out and something worse...
Free download now available, The Spring Amazing You Magazine. Inside you'll find success stories, tips on batch cooking and a seven-day eating plan and a...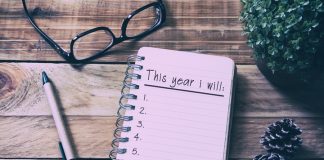 If you are looking to lose some excess weight and adopt a healthier lifestyle, you have come to the right place. Here at Scottish...
Seasonal affective disorder is commonly referred to as 'winter depression' and directly relates to the time period after the clocks go back and the...