Available Now
Be Your Own Boss
Lifestyle Coach Roles
Hours to suit, rewards you'll love.
A sure-fire way to have more control over your time and earnings is being your own boss, and Scottish Slimmers can help you do it!

Our business model was created to make opportunties accessible and we're here to the support you.

Why now? The world is changing, Work is changing, social habits are reshaping, independent businesses are growing, and health is important to everyone.

In as little as 6 weeks, you can start building a Scottish Slimmers business that has the potential to transform your life, career, family and lifestyle.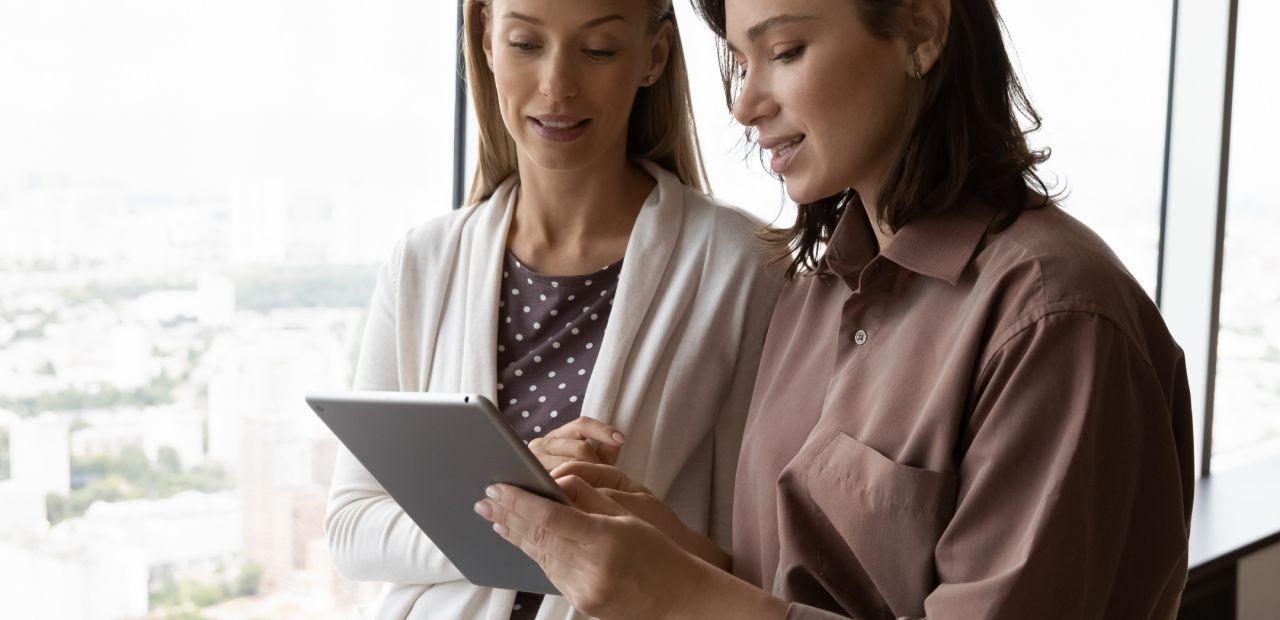 Kick Start a New Career
No experience? No problem. 
We believe everyone can flourish and as an Independent consultant you will receive on-going training, digital tools and continuous support to get your business off the ground.
Working from home, you'll benefit from minimal ongoing overheads: no commuting, no childcare costs and minimal stress.

You can choose to build groups or work totally from home as a One to One Consultant.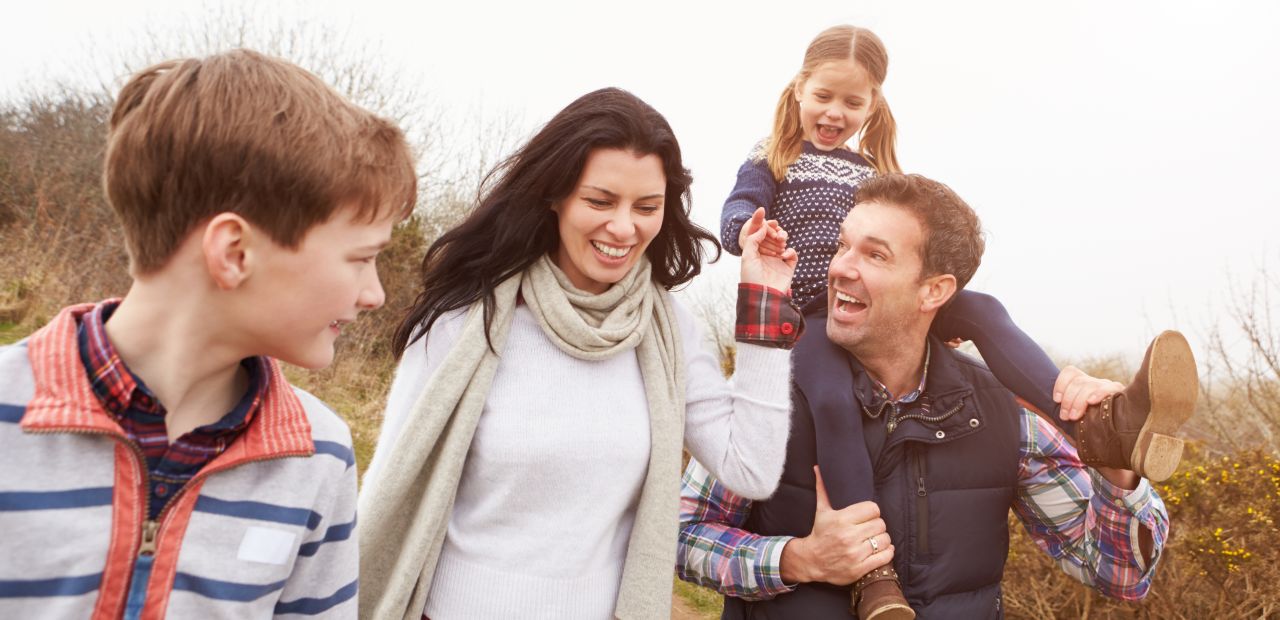 10 Reasons Why
This Might Be the Role for You!
Family friendly hours to suit your commitments
No experience necessary
Unlimited earning potential - and weekly income
It's flexible, fun and sociable
Achievable rewards and bonuses boost your income
Contribute to your local community

Rewarding career path with competitive earnings.
On-going support and training - we've got your back
Your own personal social profile and website
Build a team and build your success.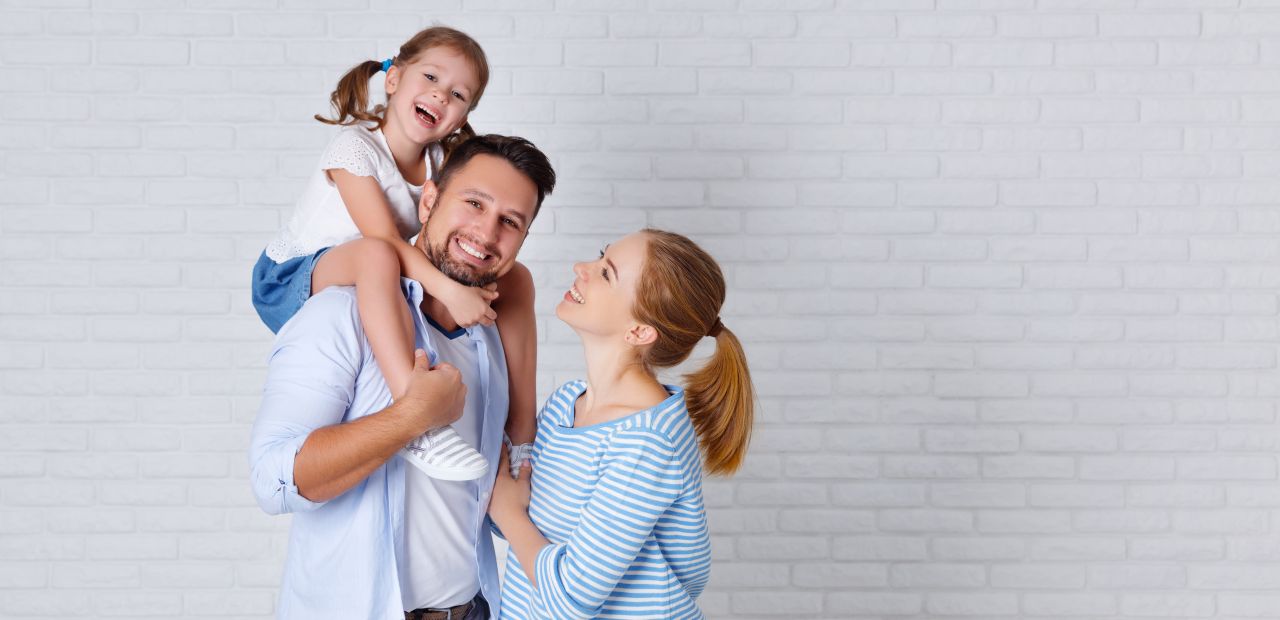 Work That Suits Your Lifestyle
A business that matches your ambitions.
You set your schedule, work wherever you want and determine your level of effort, whether working from your laptop or meeting with clients and groups in person.
Fit your work around your family, from 10 hours per week to full time, or anything in between!

Enjoy flexible hours and extra income.

You must sign a Consultant Agreement, and complete our online training programme; just 6 modules which can be completed in 6 weeks.

You must be aged 18 years or older to apply.