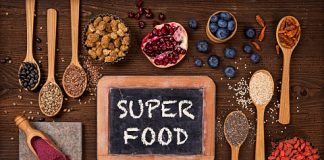 Do you ever think about the nutritional profile behind the food you eat? We all roughly know which food is healthy and unhealthy, but...
With roughly 75% of the world finding it difficult to digest lactose, it is no wonder the plant-based milk industry is booming. Whether you are...
Sugars are simple carbohydrates that the body breaks down to release energy. When digested it is known as glucose which travels to the bloodstream...
Super size me is an American documentary released in 2004 produced by and starring Morgan Spurlock. The documentary follows Morgan over 30 days, during...