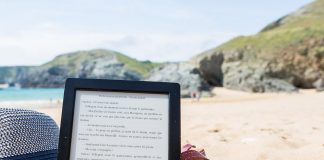 Clothes bought. Suitcase packed. Currency exchanged. All that's left to do is fill up the Kindle - then the question is, what to read...
Looking good is a strong incentive for leading a healthier lifestyle, according to research from Mintel, so it's worth remembering that regular exercise will...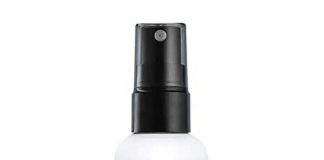 However the weather turns out this summer, it's still important to look after your skin to stop it from drying out and something worse...