Choose how YOU lose
Scottish Slimmers' Subscriptions
Basic
12 weeks' Scottish Slimmers Digital
Plus ALL this
for just £1.50 per week^
Free subscriber-only recipe book
Free seasonal magazine
Unlimited recipes
App enabled barcode scanner
A different menu every day of the year
^Web Only, not applicable to InApp purchases^
Join today
Premium Quarterly
12 weeks' Scottish Slimmers Digital
Plus ALL this^
Free Healthy Habits Eating Plans Guide*^
Free subscriber-only recipe book
Free seasonal magazine
Unlimited recipes
App enabled barcode scanner
A different menu every day of the year
* Worth £20

^Web Only, not applicable to InApp purchases^
Join today
Premium Annual
12 months Scottish Slimmers Digital

Plus ALL this^
Free Healthy Habits Eating Plan Guide^
Free Feel Free... Meat-Free Recipe Book^
Free subscriber-only recipe book
Free seasonal magazine
Unlimited recipes
App enabled barcode scanner
A different menu every day of the year

^Web Only, not applicable to In-App purchases^
Join today
Look what's included...
Daily food diary

Weight loss tracker

Web and mobile app
Bar code scanner
Unlimited recipes

Food for all the family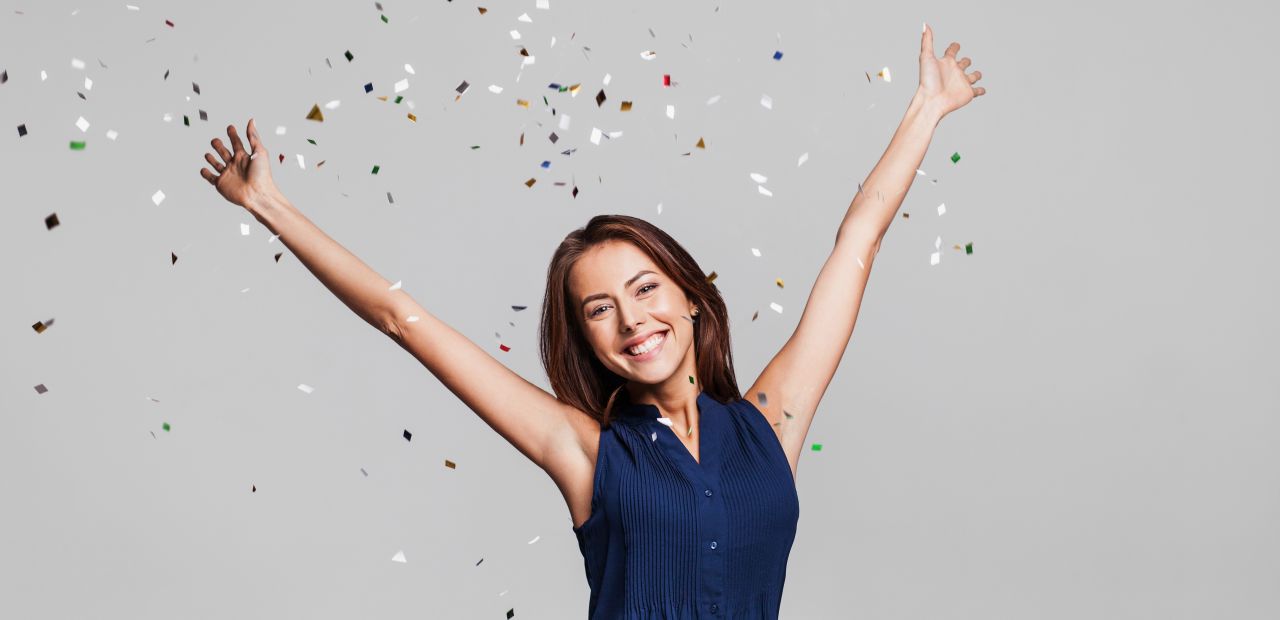 Weight loss guarantee
Nutritious food, lasting weight loss
Scottish Slimmers has an eating plan to suit your lifestyle.
Choose from Classic Checks or FeelGood, follow the plan then watch the weight fall off.
Real food for real people... and real results!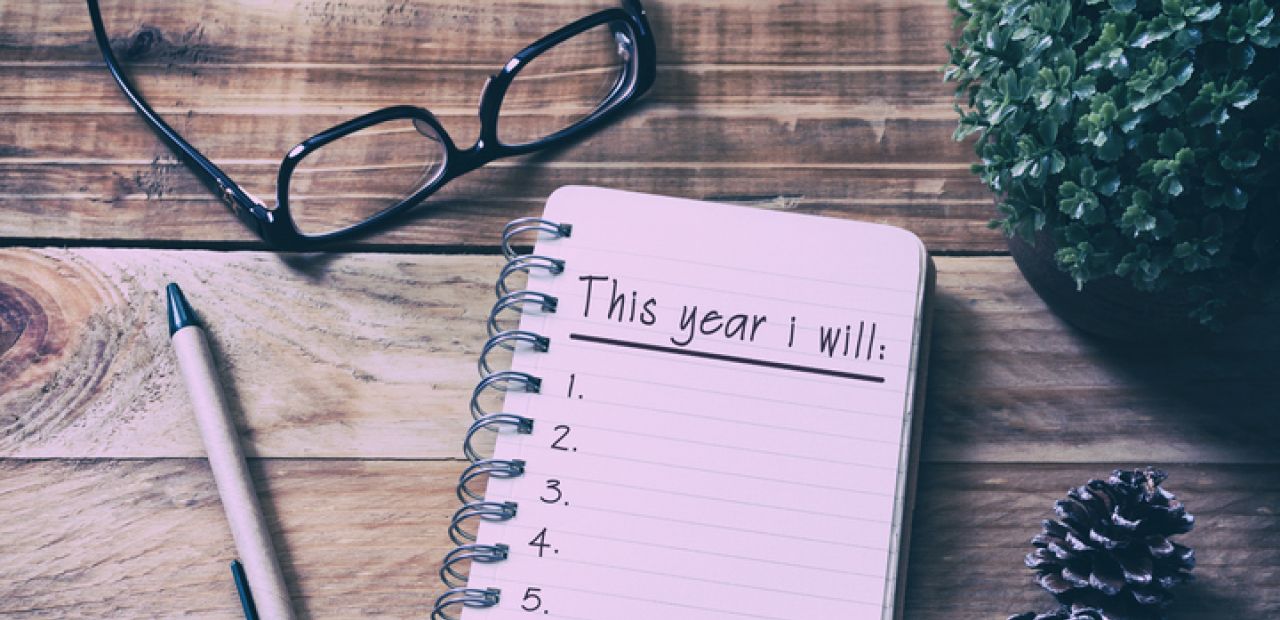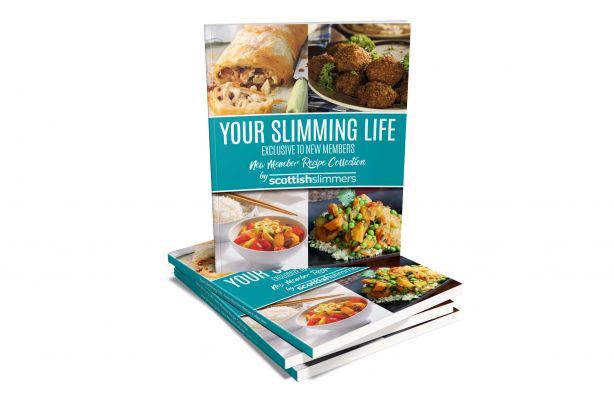 It's social too
We help keep you motivated!
If you're looking for support and encouragement, Scottish Slimmers has a subscription to suit you, plus online classes available 24/7.