Simple, Transparent pricing
Choose the best option for you...
Monthly
The only food journal you need!
Scottish Slimmers has been helping people like you lose weight - and keep it off - for forty years, and our all new digital sevice is compatible with both Scottish Slimmers' Classic Checks and FeelGood plans.


1. Choose how you lose: Classic Checks or FeelGood Plan

2. Scan bar codes.

3. Track No Check foods.
4. Record your weekly weigh in
5. Switch Plans.
Winning at weight loss has never been simpler.
What our subscribers say...
A great app that's helped me lose a stone and a half and eat healthily.

Brilliant app *****
Love it *****



Join today
Look what's included...
Daily Checker
Food Plan
Great FREE App
Great Support
More than 1000 recipes
Online Weigh In
Weight loss guarantee
Everyone who follows our eating plan loses weight.
We want you to love our service as much as we do.

So if you join and then decide it's not the right time for you, just let us know within 14 days of joining and we will give you a full refund.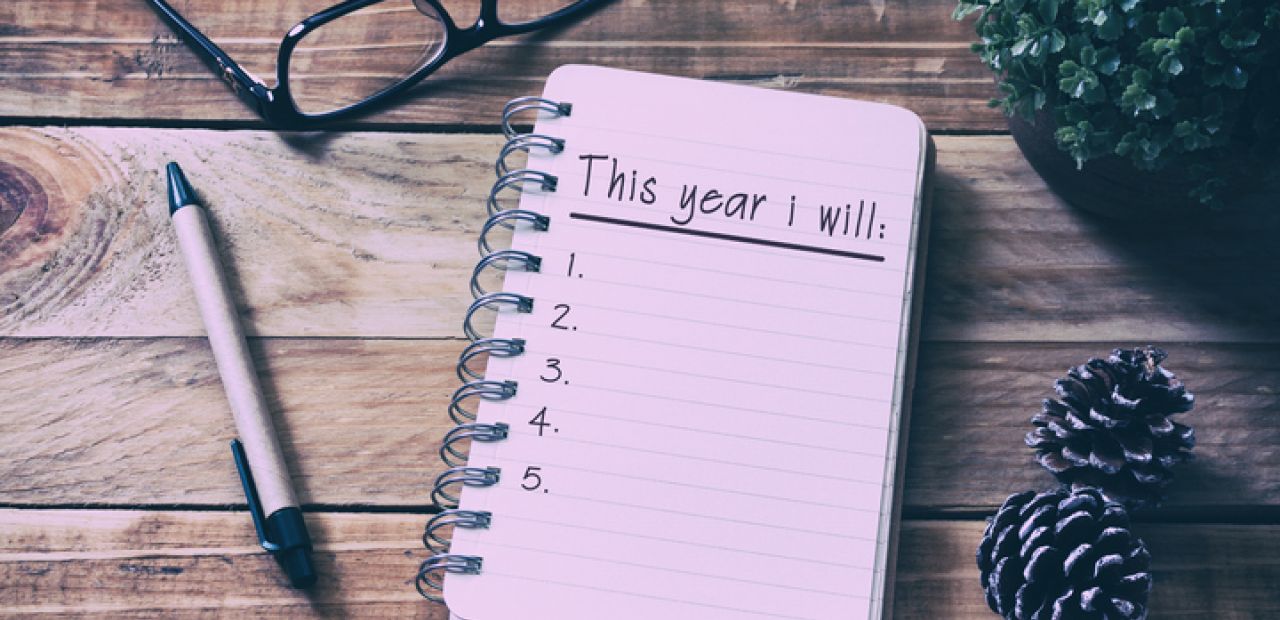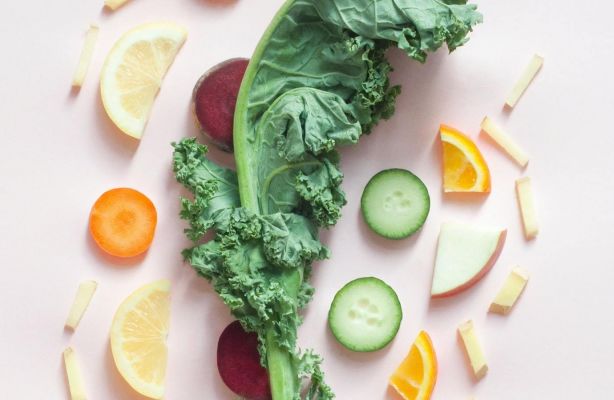 Get Involved
Support that helps you stay motivated
Scottish Slimmers is open to everyone looking for support and encouragement (or sometimes a listening ear or a boot in the rear to develop and maintain healthy eating habits). [cms]