What's Included
Take a look at what's included...
Daily Diary
For the best weight loss results you need to stay within your daily Checks allowance and our Daily Planner makes that easy. Online or mobile, keep track of food to recognise and improve your eating habits.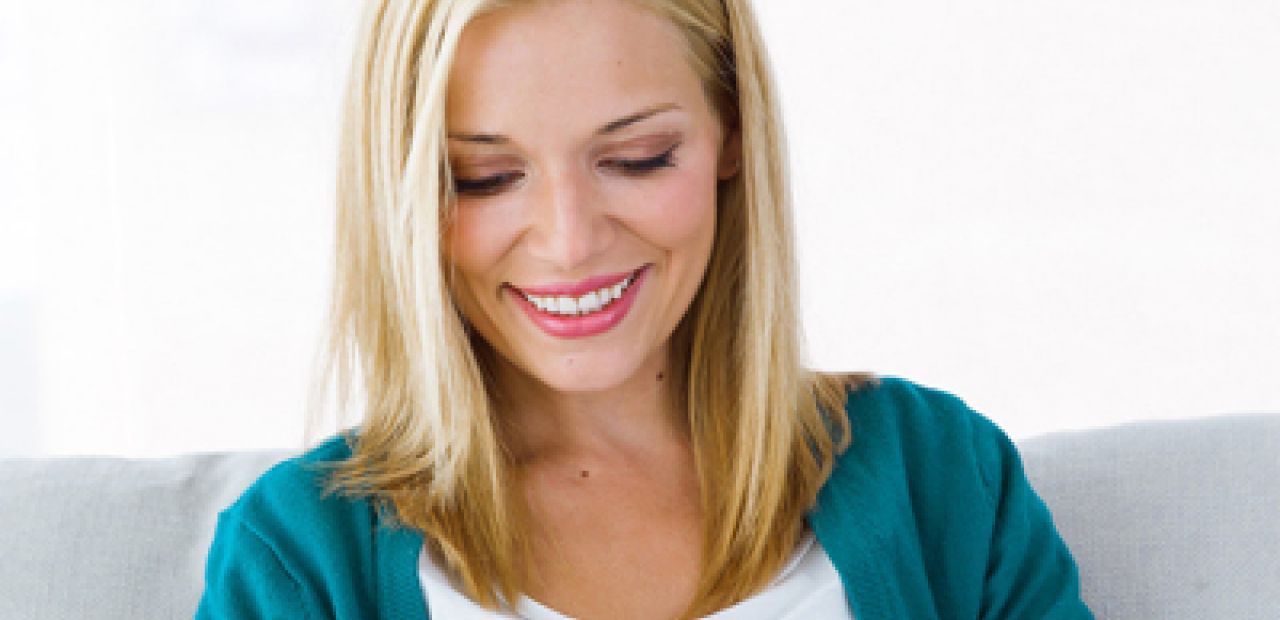 Weight Tracker
Make your weekly weigh-in a habit and log the results with our simple to use tracker, where you can record your body measurements too!
There's no need to worry about counting. Simply log what you eat in the Daily Planner and let it do the work for you tracking your Check allowance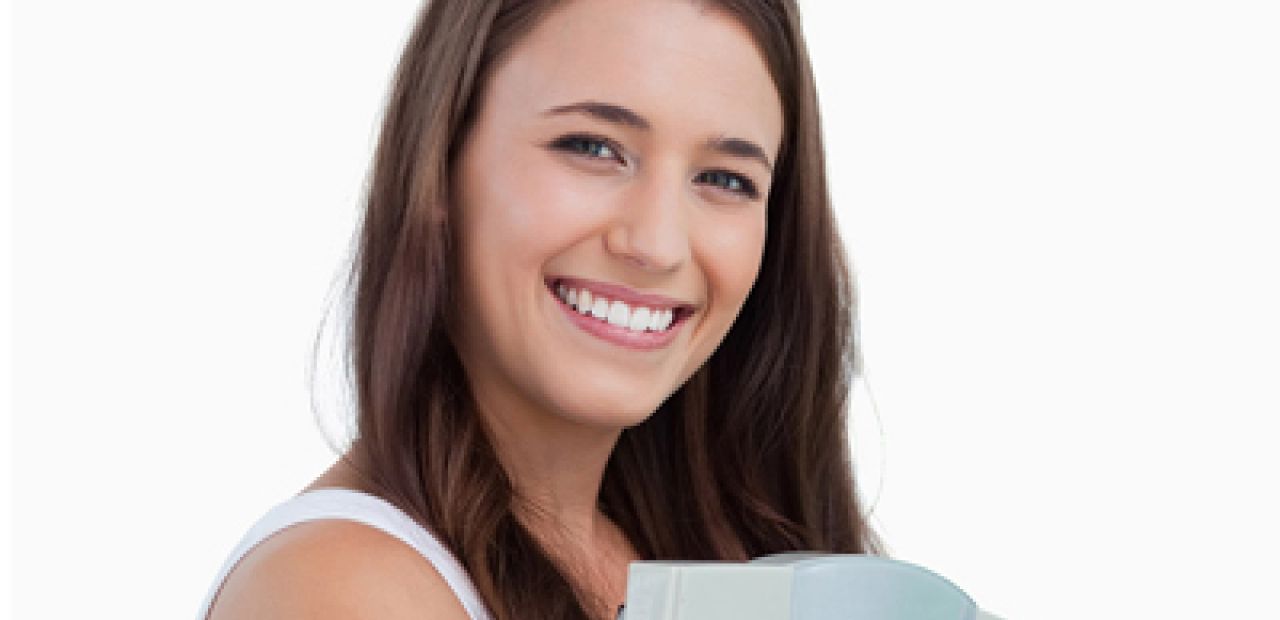 1,000+ Delicious Recipes
Eating well is the secret to sustainable weight loss, so Scottish Slimmers subscribers enjoy access to hundreds of delicious, easy-to-follow recipes using real food and healthy ingredients.
With meals for different tastes, budgets and cooking skills, there's something for everyone - and it's easy to keep track of your Checks too!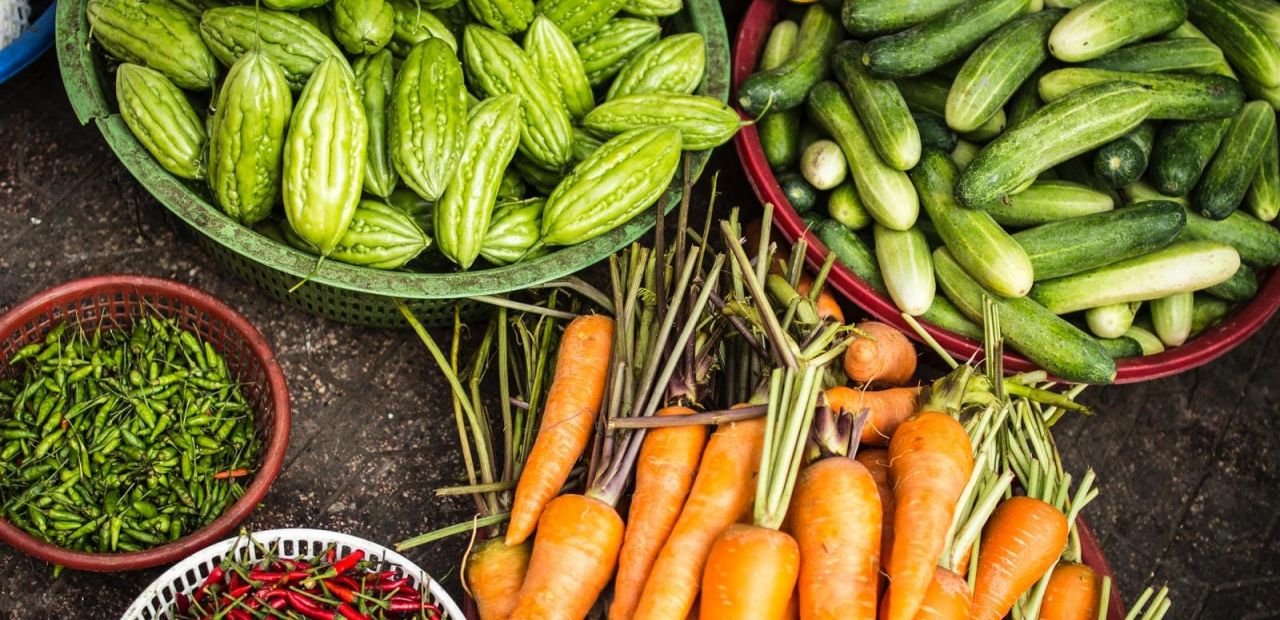 Weight loss guaranteed!
With Scottish Slimmers you have access to both our easy-to-follow plans and expert advice to support you along the way.
Our unique Checks system is simple: with a daily Check allowance, you can enjoy tasty, nutritious food and with over 1000 delicious recipe ideas, you won't run out of inspiration! Track what you eat in the Daily Checker and it will work it all out for you!