Web & App
What's included?
Classic Checks or FeelGood Food - You Choose!
Scottish Slimmers' Eating Plans are designed to help you build healthier, sustainable eating habits... with tools and support to help you to stay motivated.

Available exclusively to subscribers*:
A new recipe collection every month*

Weekly progress charts

In-app barcode scanner
Easy-to-use food diary
Food and weight tracker
Use the app on all your mobile devices
PLUS: Support and seasonal menus straight to your in-box!

* Premium subscribers only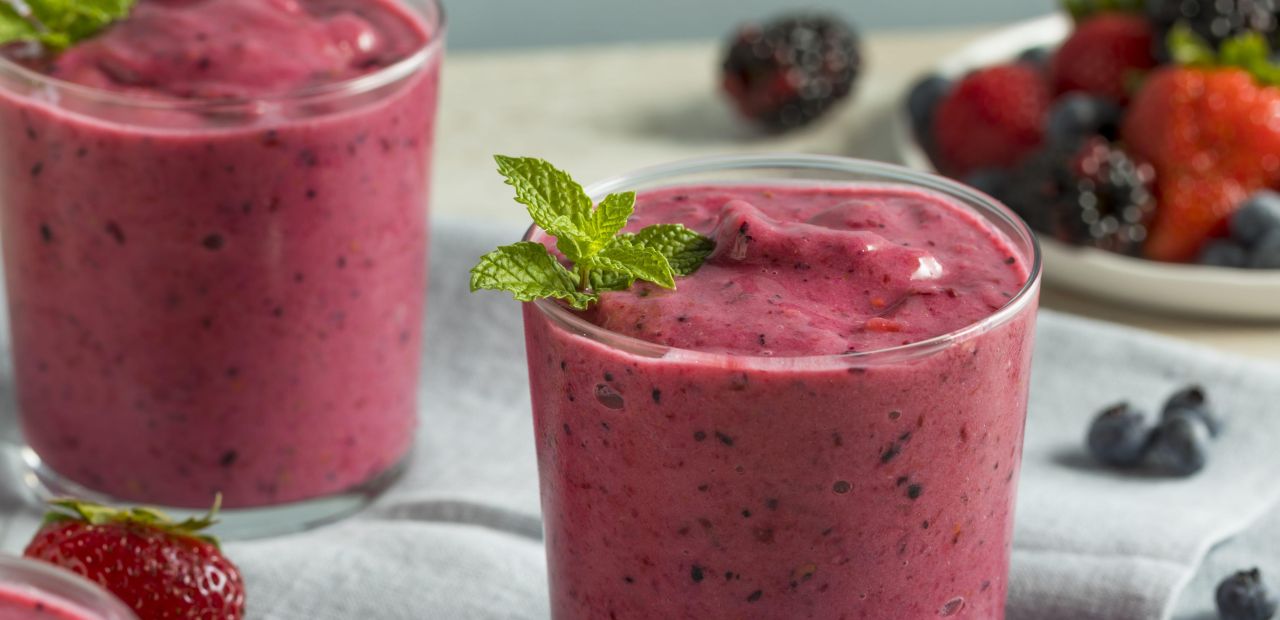 Home cooking that's Fresh, Fun & Easy
Recipes
Nourishing food for all the family...
affordable, nutritious and, best of all, supports your weight loss journey.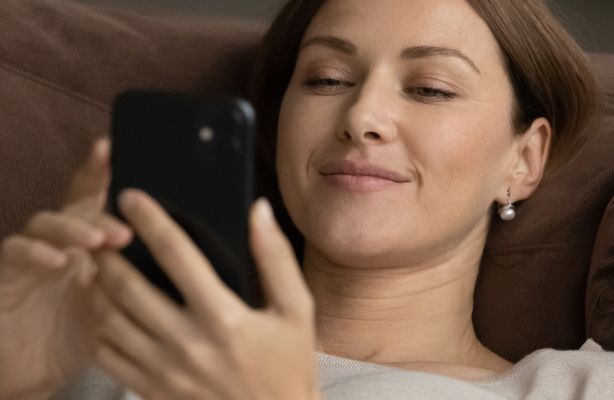 It all starts with you...
Success stories
" I really like the plan, easy to follow and loads of choice. Have lost 12lbs following this in 6 weeks." Seonaid