Web & App
What's included?
Choose how you lose - Classic Checks or FeelGood
Scottish Slimmers' Eating Plans are designed to help you build healthier, sustainable eating habits... with tools and support to help you to stay motivated.

Available exclusively to current subscribers:
A new recipe collection every month

Weekly progress charts

In-app barcode scanner
Easy-to-use food diary
Food and weight tracker
Use the app on all your mobile devices
PLUS: Midweek Motivation & What's Cooking straight to your inbox!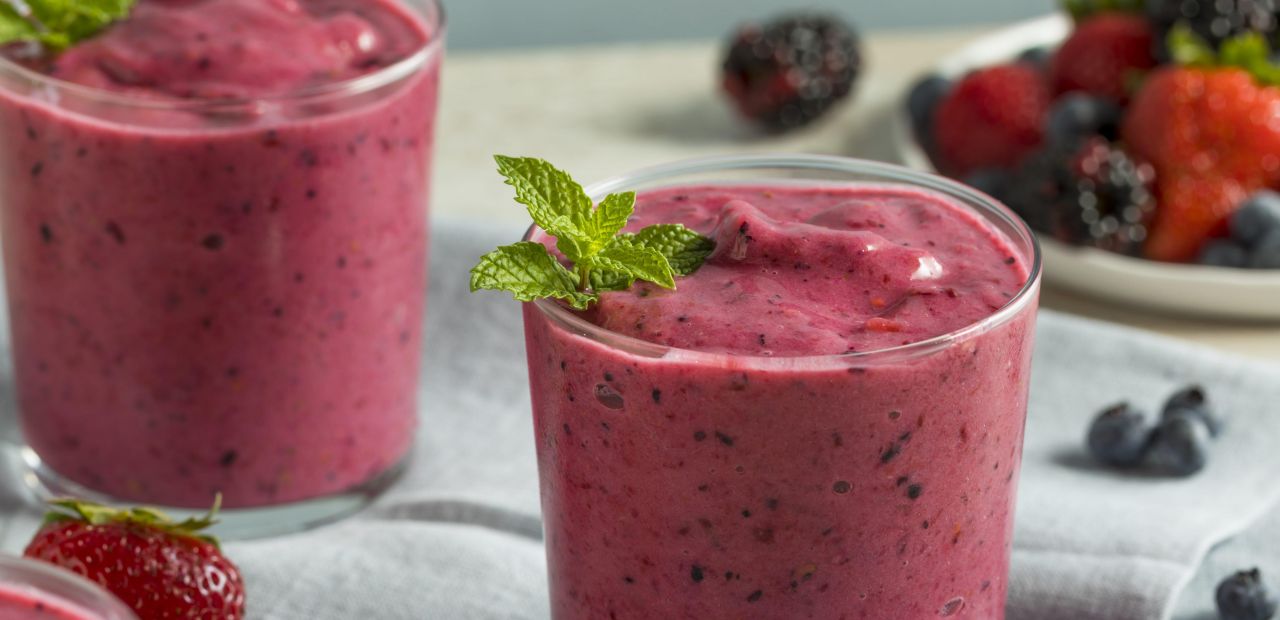 Home cooking that's Fresh, Fun & Easy
Recipes
Nourishing food for all the family...
affordable, nutritious and, best of all, supports your weight loss journey.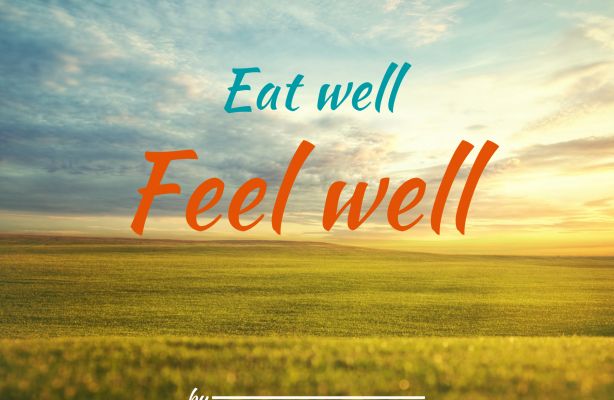 It all starts with you...
Success stories
" I really like the plan, easy to follow and loads of choice. Have lost 12lbs following this in 6 weeks." Seonaid