We've picked out 5 of the most wished for in Contemporary Fiction from the Amazon Best Sellers Charts.Before that though, did you know that you can get a 30-day free trial of Kindle Unlimited from Amazon? Choose from over 1 million titles - click below to read free for 30 days!
When All is Said - Anne Griffin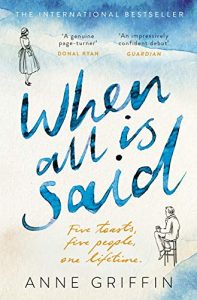 This was in our Summer list and is currently at the top spot! At the bar of a grand hotel in a small Irish town sits 84-year-old Maurice Hannigan. He's alone, as usual -though tonight is anything but. Pull up a stool and charge your glass, because Maurice is finally ready to tell his story.Stories of unspoken joy and regret, a secret tragedy kept hidden, and a fierce love that never found its voice.Get it on the Kindle for only 99p!
The Handmaids Tale - Margaret Atwood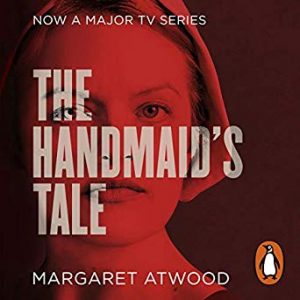 The novel behind the award winning TV seriesOffred is a Handmaid in The Republic of Gilead, a religious totalitarian state in what was formerly known as the United States. She is placed in the household of The Commander, Fred Waterford – her assigned name, Offred, means 'of Fred'. She has only one function: to breed.Offred must navigate through the terrifying landscape of torture and persecution in the present day, and between two men upon which her future hangs.Available on Kindle and Audiobook
The Food of Love - Amanda Prowse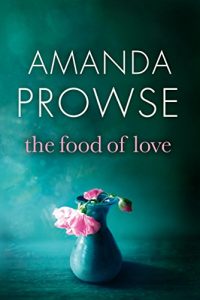 Freya Braithwaite knows she is lucky. Nineteen years of marriage to a man who still warms her soul and two beautiful teenage daughters to show for it: confident Charlotte and thoughtful Lexi. Her home is filled with love and laughter.But when Lexi's struggles with weight take control of her life, everything Freya once took for granted falls apart, leaving the whole family with a sense of helplessness that can only be confronted with understanding, unity and, above all, love.Available on Kindle and Paperback
Postscript - Cecilia Ahern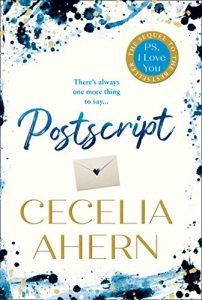 It's been seven years since Holly Kennedy's husband died – six since she read his final letter, urging Holly to find the courage to forge a new life.She's proud of all the ways in which she has grown and evolved. But when a group inspired by Gerry's letters, calling themselves the PS, I Love You Club, approaches Holly asking for help, she finds herself drawn back into a world that she worked so hard to leave behind.Available on Kindle and Paperback


Everything I Never Told You - Celeste Ng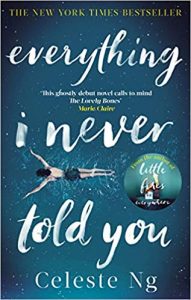 Another from our Summer list that is still a popular choice.Lydia is the favourite child of Marilyn and James Lee; a girl who inherited her mother's bright blue eyes and her father's jet-black hair.When Lydia's body is found in the local lake, James is consumed by guilt and sets out on a reckless path that may destroy his marriage. Marilyn, devastated and vengeful, is determined to make someone accountable, no matter what the cost. Lydia's older brother, Nathan, is convinced that local bad boy Jack is somehow involved. But it's the youngest in the family - Hannah - who observes far more than anyone realises and who may be the only one who knows what really happened. Everything I Never Told You is a gripping page-turner, about secrets, love, longing, lies and race.