Life Changing and Inspirational
Success Stories
because we've all been in your shoes.
My kids were human shields
As a mum of two, Lesley Wilkinson admits she buried her head in the sand for years and didn't really pay attention to her weight.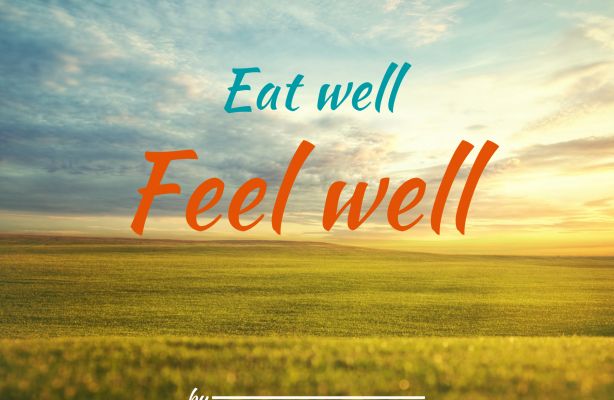 It all starts with you!
Support that helps you stay motivated
Eating well changes how we feel, look and move. Scottish Slimmers' eating plans and App can help you develop and maintain eating habits for a healthier life.