Life Changing Stories
Before and After
Inspirational stories from our Scottish Slimmers community - real people who've been in your shoes.
A whole person...gone!
Margaret Morrison is no stranger to successful slimming – but with life taking over, Margaret found herself back to square one...but not for long!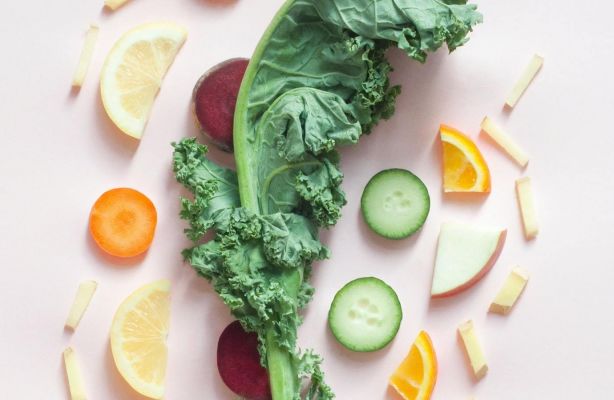 Join In!
Support that helps you stay motivated
Eating well changes how we feel, look and move. Scottish Slimmers' eating plans and App can help you develop and maintain eating habits for a healthier life.